Welcome to the
FABS HUB
INTERNATIONAL CENTER FOR FABS IN OSLO
DISTRIBUTES FABS PRODUCTS WORLD WIDE
FABS
The Federalist Anarchist Beat Society
Det Føderalistiske Anarkistiske Beat Sambandet
---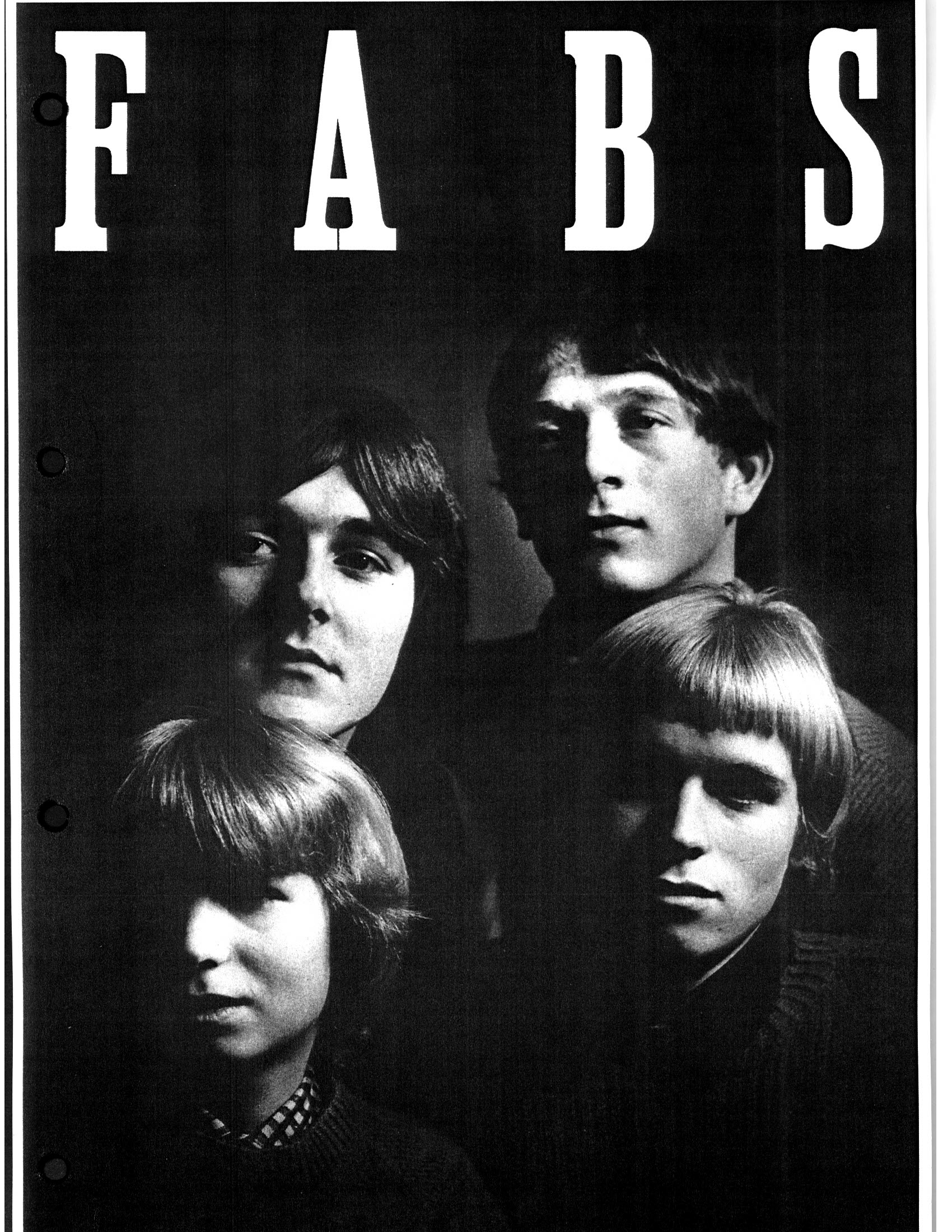 FABS ANNO 1967
ARCADIAN MUSIC PRODUCTION
---
THE FABS HUB
HAS ALL OF FABS!
The FABS is the main libertarian prog-rock and anarcho-punk band in Norway
and world wide since 1965, still going strong.
The FABS HUB distributes FABS products world wide by post.
You can buy all of the FABS' main albums on cd at The FABS HUB,
the FABS dvd "Monter", the FABS book and we also have FABS posters and
the vinyl EP "Ballad Of Exterazy Grax".

All FABS products sold by The FABS HUB are personally signed by Timian Sabatini, primus motor of FABS:
"With Libertarian Greetings from Timian Sabatini for F@BS".
Order today!
Contact the FABS HUB - Click here!
PAY IN ANY CURRENCY TO UPDATED EXCHANGE RATE VIS-A-VIS THE NORWEGIAN CROWN - NOK
---
FABS PRODUCTS AND PRICE LIST
IF YOU DON'T UNDERSTAND NORWEGIAN - USE THE INTERNATIONAL TRANSLATION TOOL CLICK HERE!
• Signerte FABS cder: 160 NOK per stykk:
1. FABS Collection Album '1967-2008',
2. Punk Out For Fans Only,
3. Soundtrack From Monter - Anarchist Criticism Of Norway 1968.
4. Anarchy in Norway - Anarki i Norge (Relased in September 2011)
• DVD "MONTER", Norges første rockvideo fra 1968, signert: 190 NOK.
• "Balladen om Exterazy Grax" vinyl EP, Norges første pønk-single, uspilt og signert (NB! Stor samleverdi p.g.a. få igjen), 900 NOK
• FABS anno 1967 – original stor poster, signert, (NB! Stor samleverdi p.g.a. få igjen), 500 NOK.
• FABS - liten poster, signert, 50 NOK.
• Club Bounty (med FABS som husorkester) signert poster original fra tidlig på 1970-tallet, med FABS bilde, (NB! Stor samleverdi p.g.a. få igjen), 500 NOK.
• FABS bok, samleperm, oppdatert pr 2009, signert, med lomme til cd/dvd-er, 600 NOK – NB! Gratis oppdateringer ved registrering i FABS Fanclub.
• Leaflet – A few facts about FABS…, gratis, 1 eksemplar til hver, og ved kjøp av annet FABS materiale.
NB! Forhåndsbetaling ved bestilling.
---
MORE INFORMATION? USE THE FOLLOWING LINKS:
GO TO FABS FANCLUB'S WEB - CLICK HERE!
Join the FABS Fanclub - Contact FABS Fanclub - Click here!
GO TO FABS' HOMEPAGE - CLICK HERE!
---